We're an employee-owned, fully independent boutique adjusting firm serving Western Canada, with commission-based compensation that's among the most generous in the industry.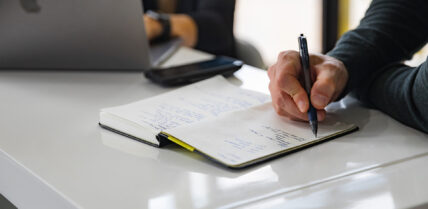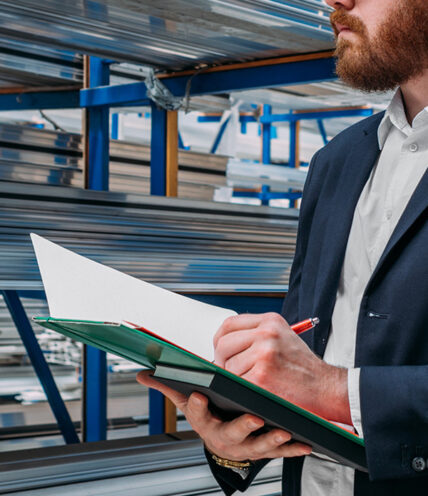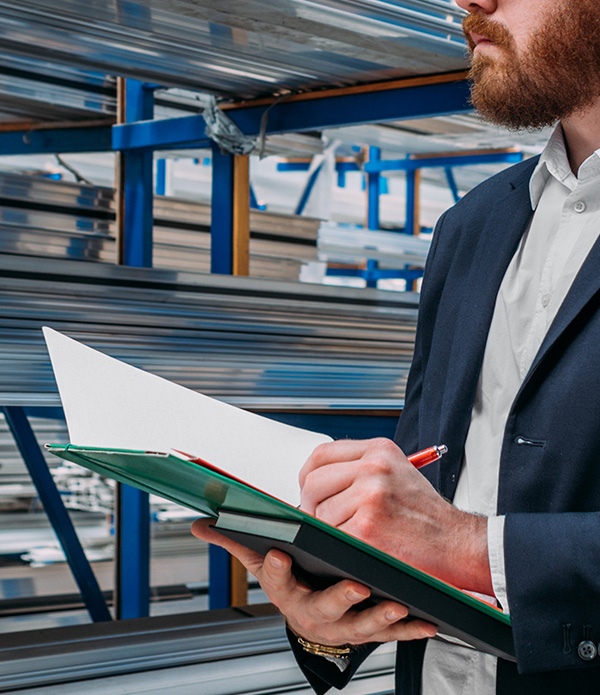 The Benefits of Working with Us
Join Our Network
We have strong, long-term relationships in the insurance community, which lead to business opportunities for our adjusters.
Enjoy Mentorship and Career Growth
When you join Coast Claims, you'll work with a group of like-minded people who are deeply invested in making Coast Claims as effective as possible and who are eager to share their expertise with the whole team. Our senior management team makes a point to be available for staff, providing an unmatched level of support and mentorship. With our mentorship and existing relationships you can truly advance in your career.
Manage Your Own Team
Successful candidates will have the freedom to build their own contacts and manage their relationships to secure business and referrals.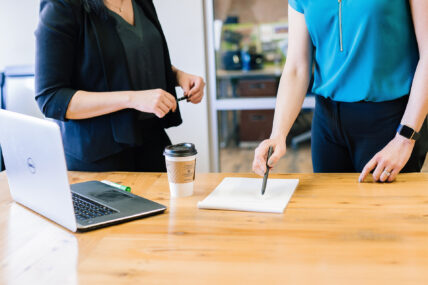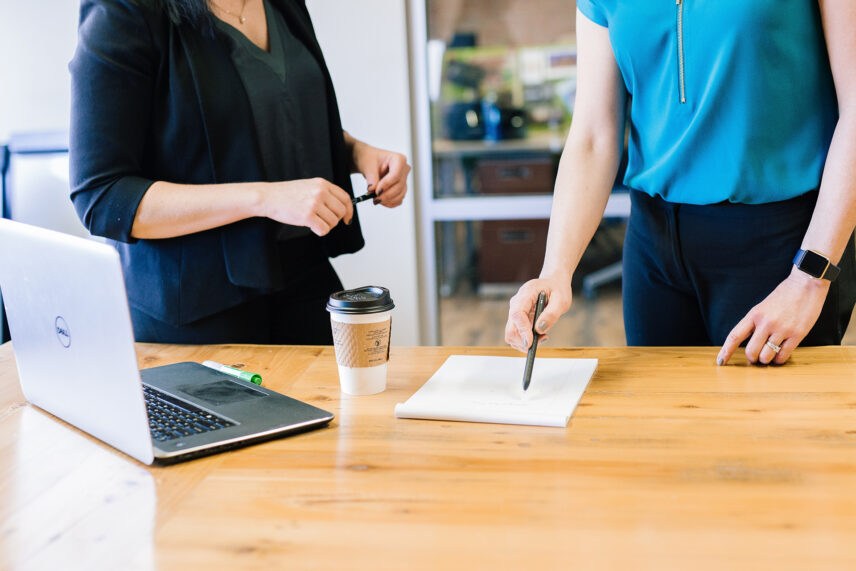 "Coast Claims has a wealth of experienced adjusters and administrative employees, which gives me pride in working with such a wonderful team. There is always someone there to help or provide great mentorship."

"All staff are super friendly and positive. Everyone is valued and respected, regardless of their position. Management is super flexible and they understand the need for a healthy work/life balance."

"For the first time in a long time, I feel like I have a comfortable home with the team I am part of. The support and training provided is second to none."

"With Coast Claims, I found a family of like-minded people who respect each other and put our clients first. With hard work comes rewards. Who knew work could be such fun!"

"The most rewarding aspect of working at Coast Claims is being in a positive culture. Coast Claims is always putting employees first and ensuring all clients' needs are being met and exceeded."
Previous Slide
Next Slide