We got our start in 1970, when a small group of committed adjusters in Victoria joined forces. Since then, we've attracted top-notch talent and have grown throughout BC and Alberta into Canada's fourth largest firm, but we're still employee-owned, still fully independent and still dedicated to providing outstanding service at a fair price.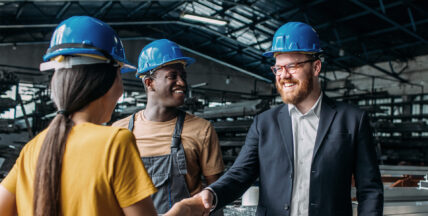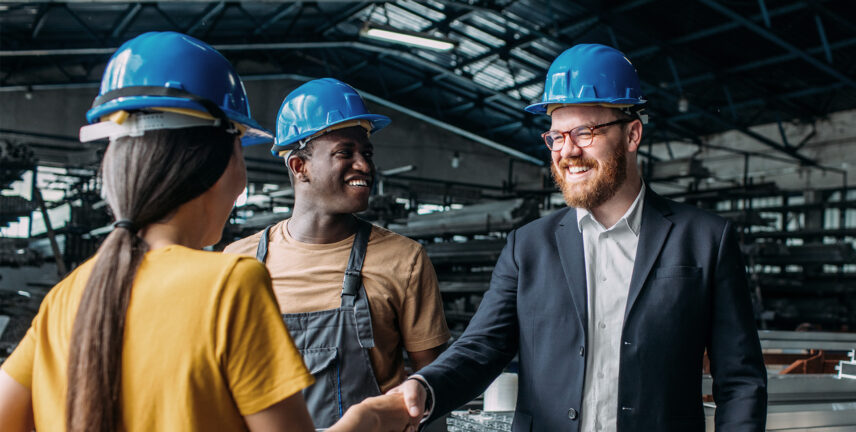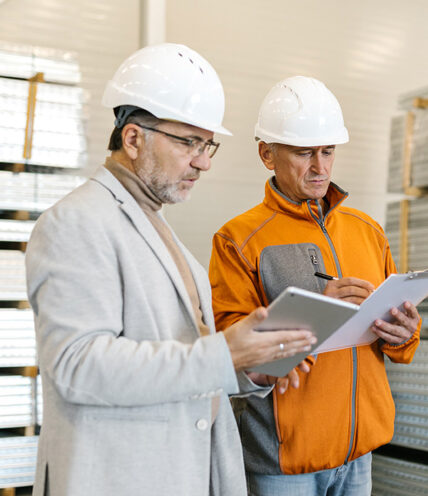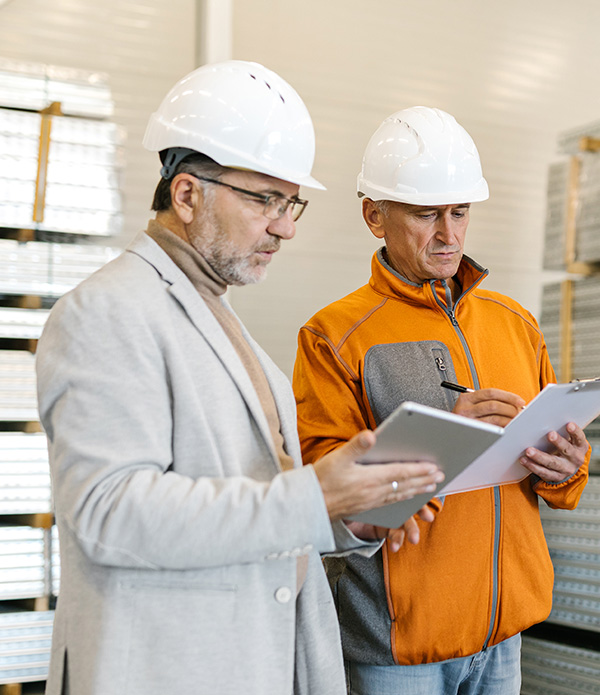 The Coast Claims Difference
Adjuster-Owned
Owned by our adjusters, Coast Claims is a company truly powered by its people. We simply care more. We're proud of our success to date, but we don't take it for granted. Each day is an opportunity to continue to strengthen our reputation with our clients, industry partners and insureds. It's an opportunity to set the bar higher, striving for excellence with every file.
Industry-Leading Expertise
We excel in specialty-driven work, with our adjusters having a wide range of experience and specialties. We strive to ensure that the most appropriate adjuster is assigned and from the onset, try to determine what level of investigation is required for each loss to ensure innovative, cost-effective claims handling.
Extensive Coverage
With 17 offices and over 75 adjusters based in communities across British Columbia, Alberta and the Northwest Territories, we are ready to lend our expertise and local knowledge when they're needed most.
Partnered with Coast to Coast Claims
We are proud to be a member of Coast to Coast Claims, a network of like-minded and independent adjusting firms ready to provide regular and after-hours service across Canada.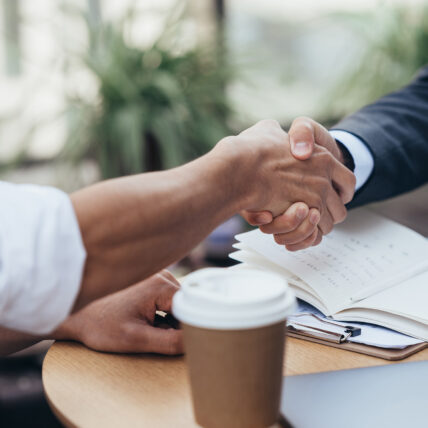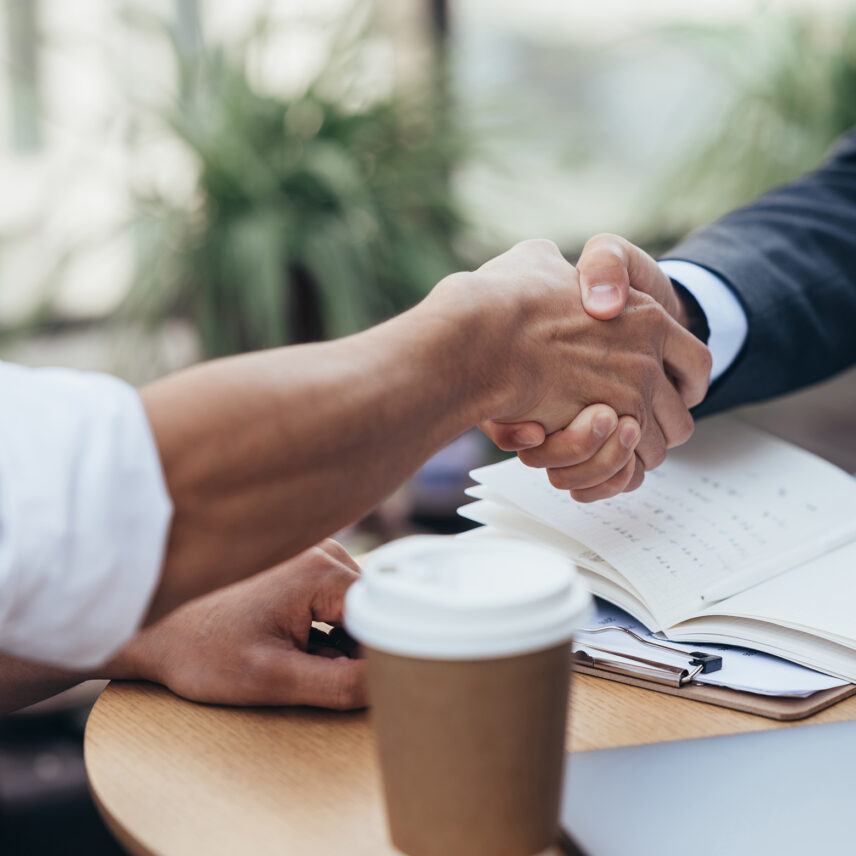 Our Values
To be Canada's premier claims service provider, we believe in working with integrity, fairness and professionalism, and we embrace innovation in terms of ambitious thinking and technological advancements.
"Coast Claims has been assisting our clients for 20+ years, providing best in class claims service here on Vancouver Island and beyond. They are second to none when it comes to reliability and accountability."

"Westland Insurance Group has developed a great partnership with Coast Claims Insurance Services over many years. We appreciate the adjusting services they provide in many communities where Westland clients require claims expertise. Westland and Coast work collaboratively to ensure that Westland clients experience a positive claims experience in the event of a loss."
Previous Slide
Next Slide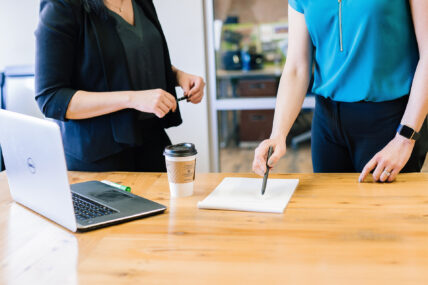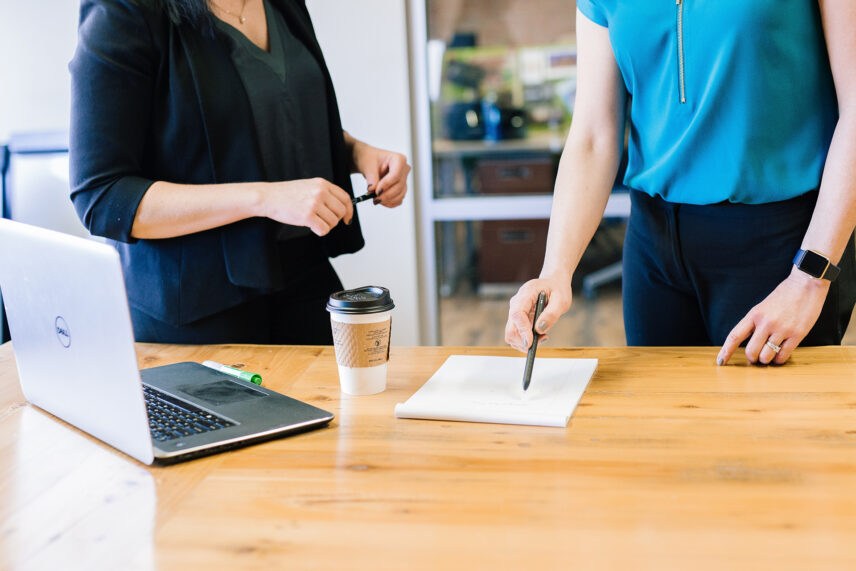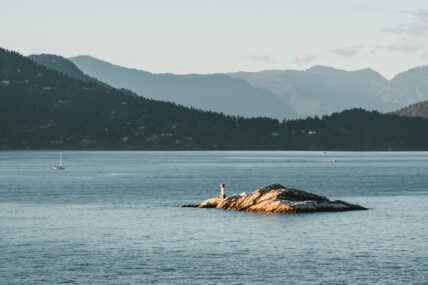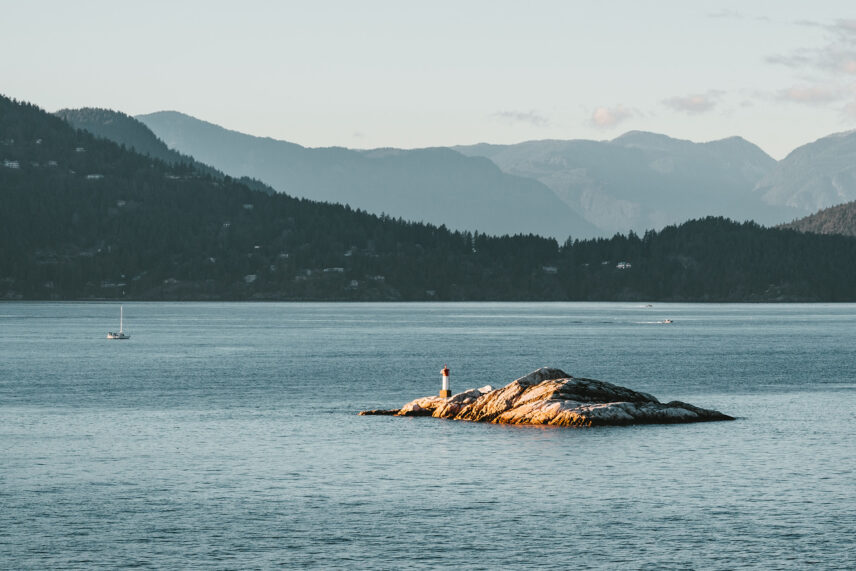 Coast Claims in the Community
We're proud to support the following organizations, who are doing important work in our communities.
Our Associations