As an adjuster-owned, independent company, we're able to respond with agility and depth of expertise. We attract experienced, driven and talented people, nurture their growth and reward their success, so our clients receive exemplary service every time.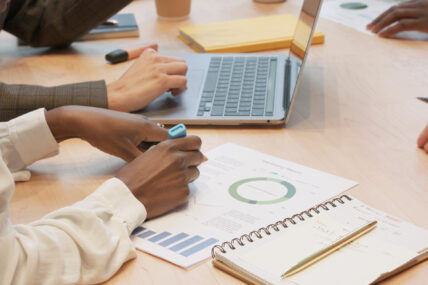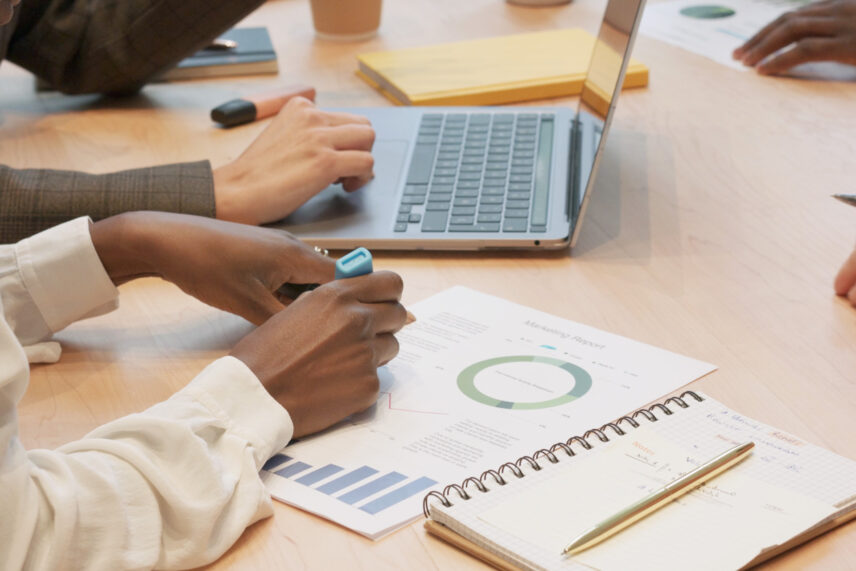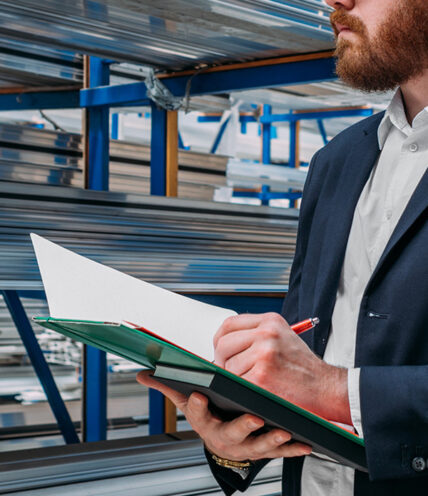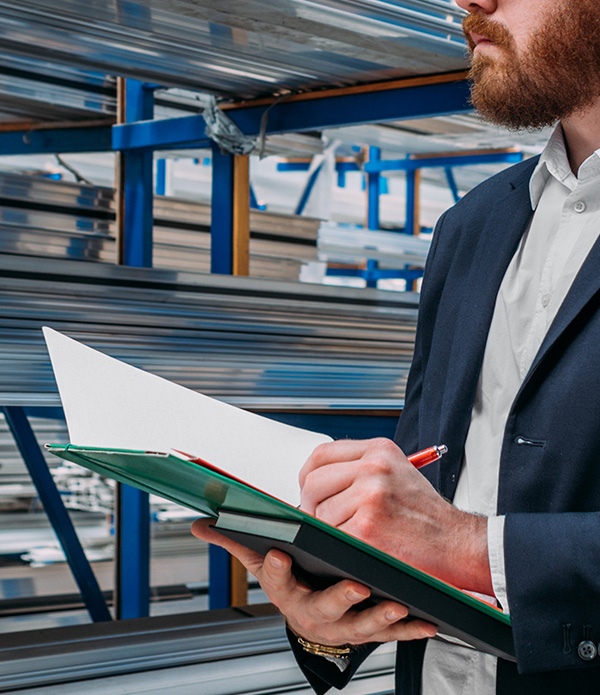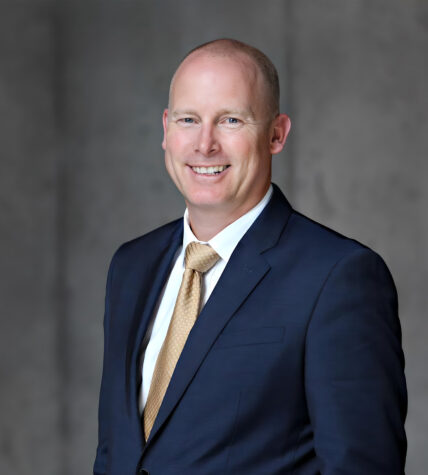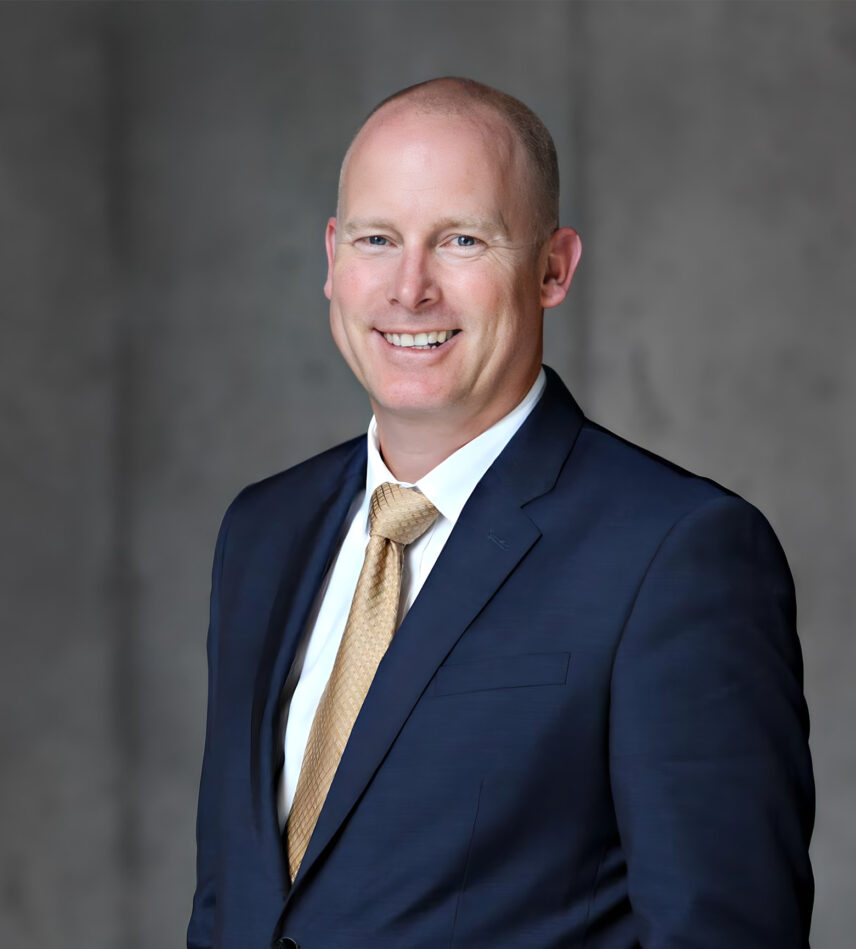 Allan Hart
Managing Partner and President
Allan joined Coast Claims in 1994, after graduating university with a business and management degree. He initially focused on property and casualty losses but later specialized in and became recognized for his handling of marine claims. In 2007 he became one of two managing partners, and in 2020 he became president. He has since focused his efforts on strategic growth by attracting and retaining experienced and respected adjusters throughout western Canada.
Allan holds a Chartered Risk Manager (CRM) and Chartered Insurance Professional (CIP) designations. He is an accredited member of the International Institute of Marine Surveying (IIMS) and sits on the board of the Canadian Independent Adjusters' Association (CIAA).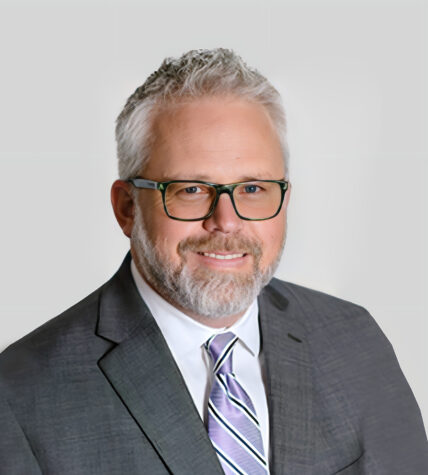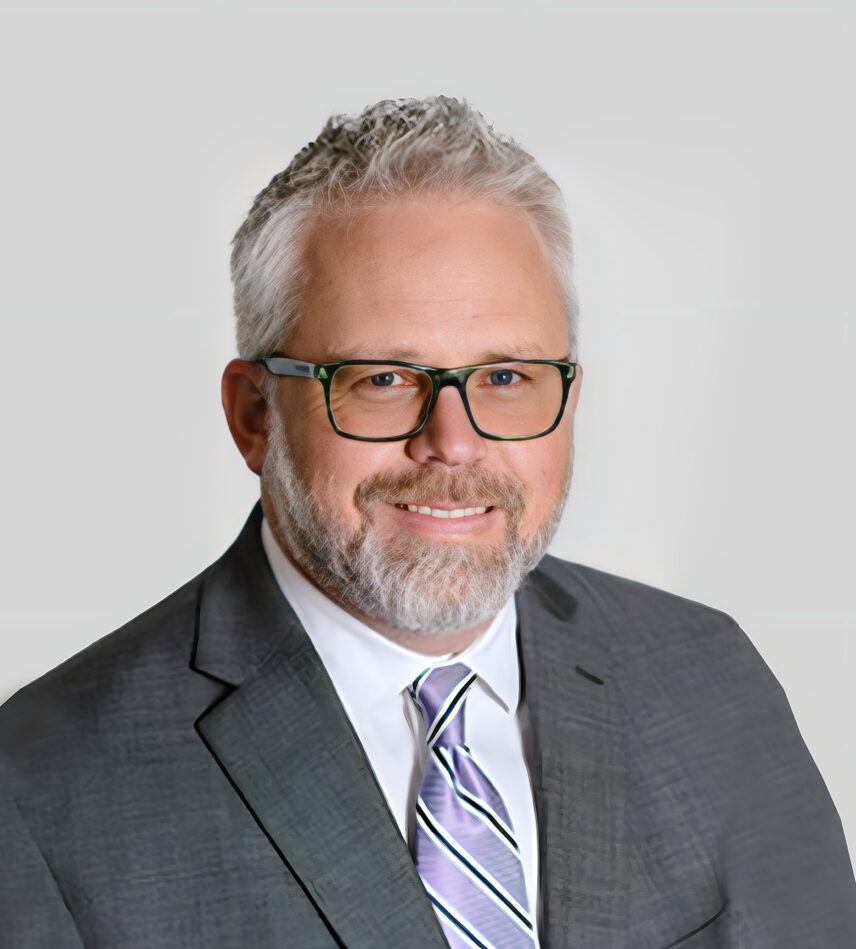 Fraser Anderson
Senior Partner, Vice President
Fraser started his independent adjusting career with a national firm in 1992, before becoming a partner in a boutique independent firm. When the firm merged with Coast Claims in 2017, Fraser became a director and then vice president in 2020. He continues to split his time between management and adjusting. Fraser specializes in large loss residential and commercial property, course of construction and all types of liability claims. Over the past 10 plus years, Fraser has handled numerous dispute resolutions claims across BC.
Fraser sits on the Board of Directors of the Insurance Council of British Columbia, holds a Chartered Risk Manager (CRM) and has been a Fellow of the Chartered Insurance Professional (FCIP) Society since 1998.