We make it easy to submit claims, whether you're in our service area of Western Canada or elsewhere in Canada.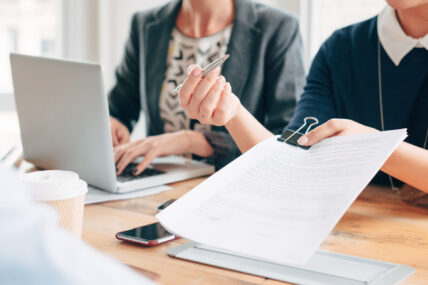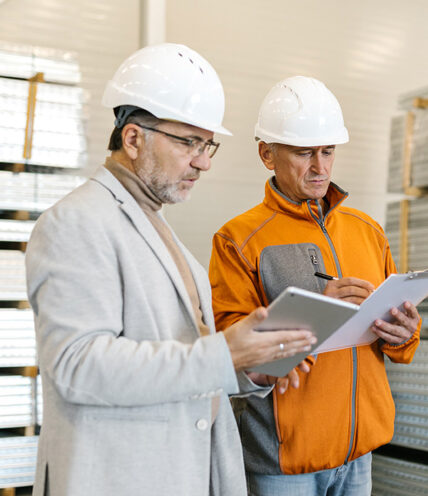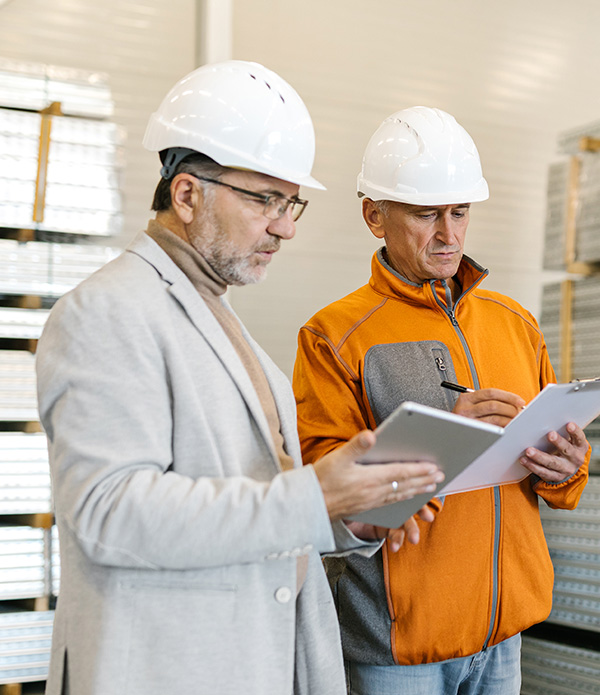 Claims within Our Service Area
For claims within BC, Alberta and the Northwest Territories, simply email us your completed form, and we'll get back to you immediately. You can also reach us by phone.
Outside of Our Service Area
For cross-Canada service, our partner Coast to Coast makes submitting claims a seamless process. Simply fill out the form and submit your claim.